Products
The product range will be expanded with time – the journey is the destination.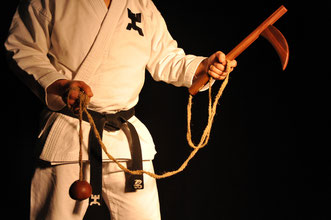 The following pages display a selection of typical Japanese training equipment, boasting in quality!
Bokken, Danto, Naginata, Yari, Suburito, ...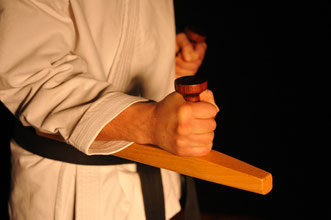 This category presents a range of wooden training tools modelled after okinawian originals.
Bo, Eku, Tonfa, Kama, Rochin, Timbe ...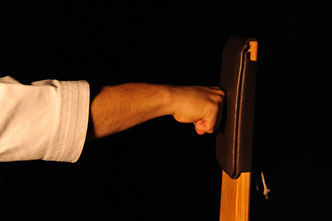 … are hardening and strengthening exercises, in preparation for special martial arts techniques. You can find a refined selection of high-quality laboured equipment, fitting for those exercises.
Makiwara, Nigiri-Game, Chi-Moku, Tetsu-Geta, Wooden-Dummy ...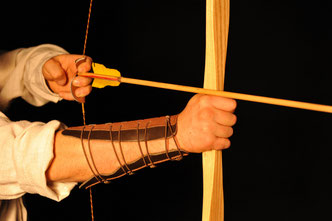 On this page, you will find a hunting and sports bow from natural resources, as well as a selection of historical arrows.
Recurve bow, Indian short bow, fire arrows, whistle arrow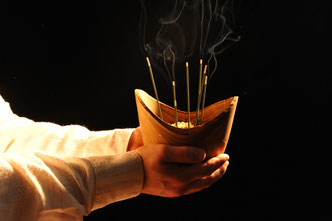 If you'd like to decorate your training facilities with Asian-styled elements, you will find a selection of authentic Japanese products here.